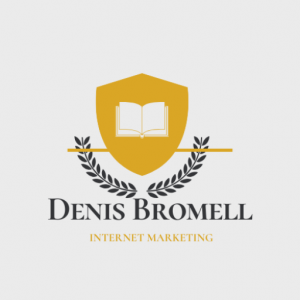 Membership sites
How much should you charge for a membership site?
It depends on your subject, i.e. what is your membership model, is it an e-mail course on tips and
Tricks, this course can be delivered once a day, once a week every two weeks every month, it could
Be a membership site for a mastermind course or club, where the content is updated on a very
Regular Basis, in the member's area, some of these sites can be very high end depending on the type of content.
some Internet marketing mastermind sites can charge up to a$1.000 and beyond
It is going to depend on what the market will bear, take a look at what others are charging for a
For a similar product, you can make a judgment from here
. You can set up a test with two different pages A and B, charge a higher price for A, low price for B,
Send traffic to both pages; keep changing the prices moving the lower price towards the higher price
And the higher price towards the lower price until you find where you're best conversion lies.
Some content can be sold at a higher price, take Forex trading for instance if you have an expert in
In this field and he can provide daily tips these can be set at a high price. If you can get a product that
Converts at $97 a month then you don't need to sell many of these before reaching 10,000 a month and
More, but it has to be something very, very desirable and difficult to obtain to get this sort of price, and
Keep the subscribers, subscribed for longer periods than three months, which is the industry's norm
For subscribers to leave your membership site.
Nowadays the lower-cost membership sites are doing better and they're easier to find the content for
These, so around the $10-$20 marks is a good model. When subscribers unsubscribe from your site
Find out why, send them an e-mail thanking them for their custom, asking them why they left and is
Is there is anything you can do to help them, and then offer them the chance to subscribe again.
Ask them if the price was an element in their decision. When you have this information you will be
Able to tweak your site and then make the stick rate percentage even higher. One yardstick to use
When talking about the content you need 10 times the value of the subscription cost, remember content must be of desirable quality.
Don't forget to watch the rest of the videos from membership questions and answer, here's a chance
To take a look at the membership program I recommend and use member snap, they give you all you need for your membership site including follow up auto-responder email series, content, website and more,