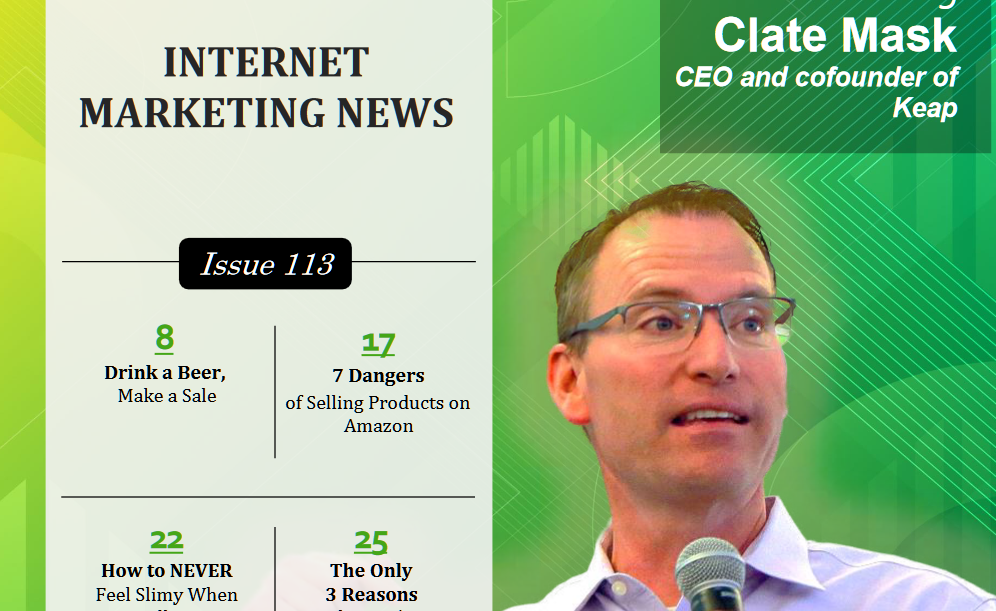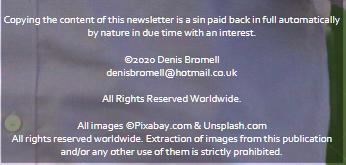 Many people on the internet provide a news letter about their business,or niche.
This Is a very powerful way of engaging with your prospects,You must have relevant content and original content,the search engines like Google love good original information, which is relevant to the customers search.
So do your self a favor and do not go down the path of providing just any old rubbish, your customers will be the first to leave and never return,getting a bad name is pretty easy,getting rid of a bad name is near on impossible,especially in today's age of twitter and face book,news travels fast and is always out there.
provide your news letter but make sure you have the best information and you will prosper.
This is my news letter,I will post a snippet every week to the latest edition,just enter your name and email address ,to recieve access to weekly Internet marketing related news.